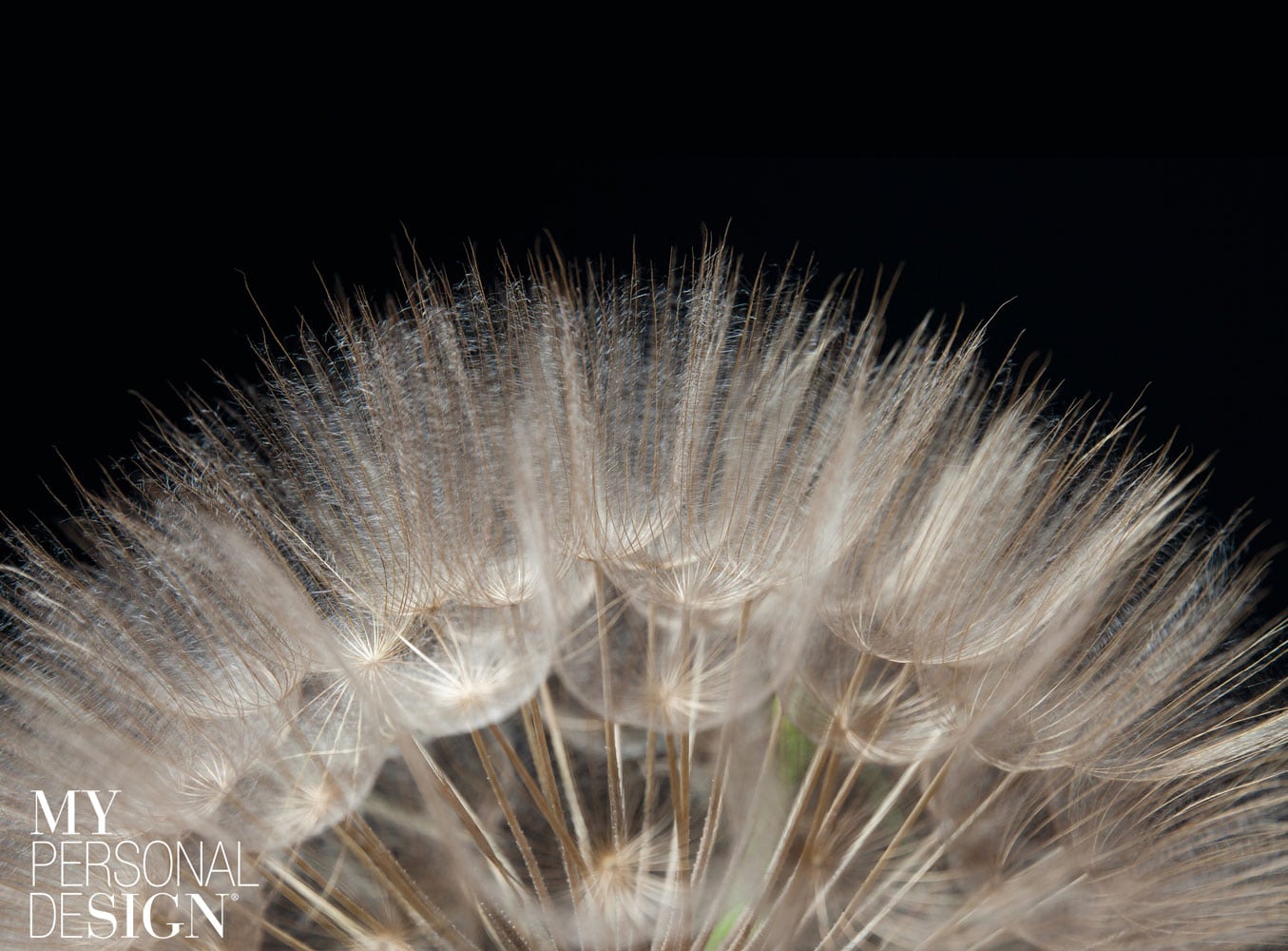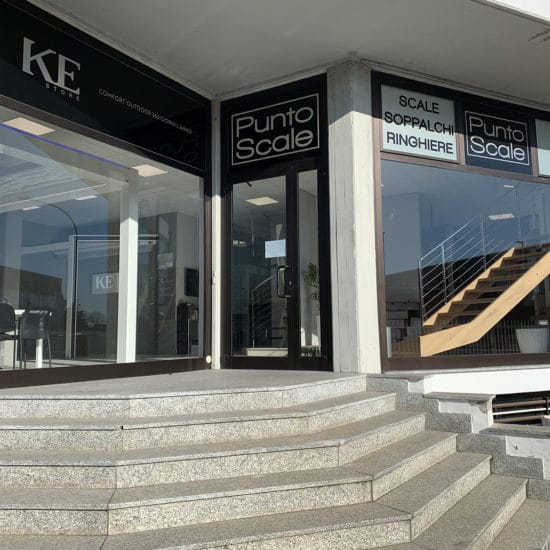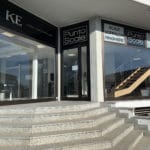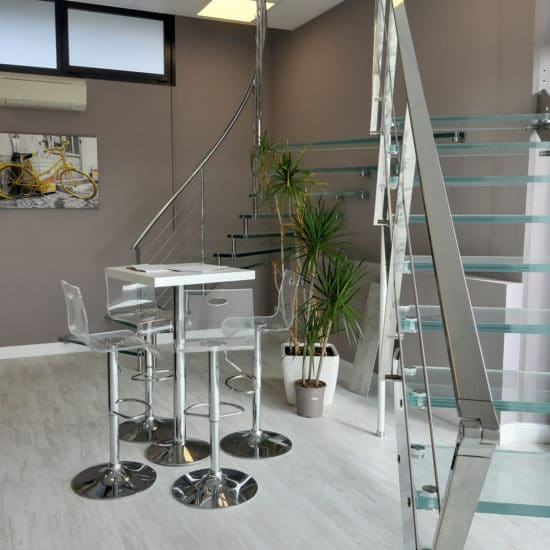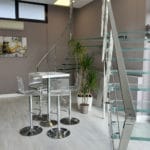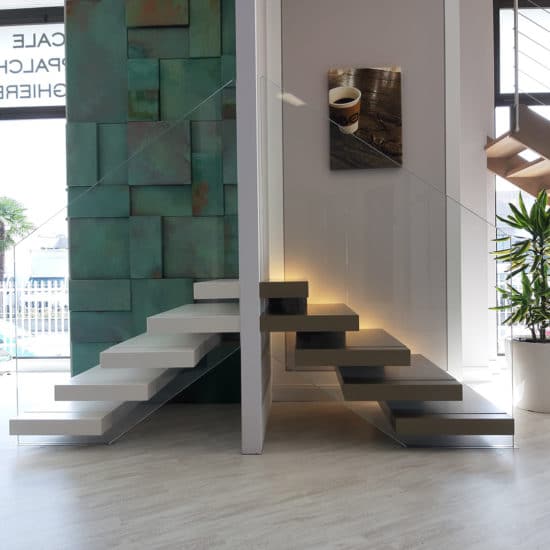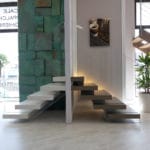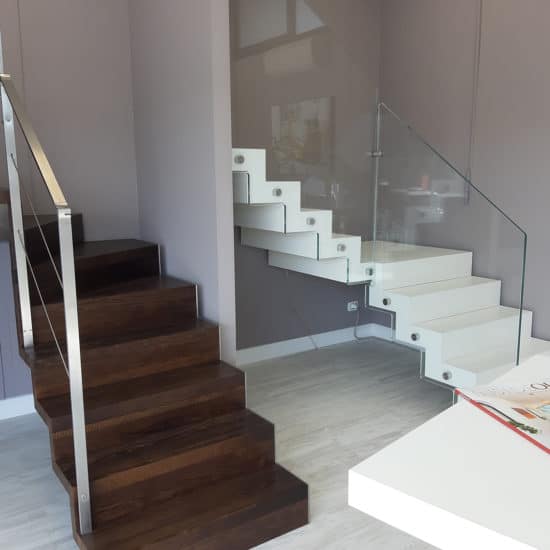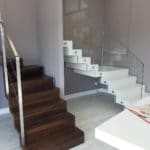 For more than 20 years we have focused on the design, manufacture and installation of staircases, both indoor and outdoor, mezzanines and railings. Our standards are at the forefront not only in terms of aesthetic research but also in functionality and user-friendliness.
Design, quality and safety are guaranteed in each of our products.
The core of our approach is the is the philosophy of "total quality" in terms of the choice of materials, workmanship and finishes and, above all, respect for the needs of each customer. The Punto Scale brand is synonymous with competence, professionalism and reliability.
Our products are the result of a constant research for environmental well-being and quality products that enhance the style and features of any setting. We are committed to satisfying the needs and desires of the customer. We give free rein to creativity and study ad hoc construction solutions guaranteed over time, which meet the different needs of customers, whether they are oriented to an exclusive product or a good accessible to all.
In our showroom in Lainate we are at your complete disposal to give you the opportunity to touch and feel our materials and finishes.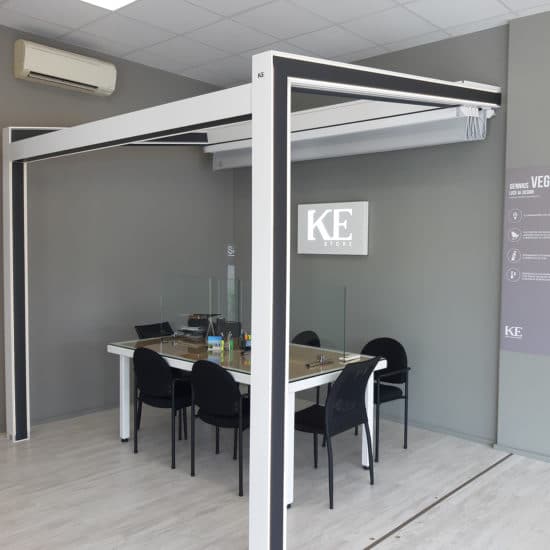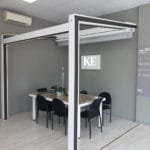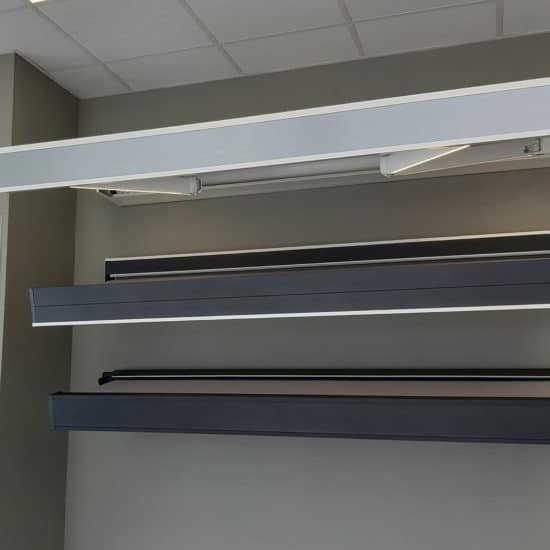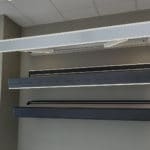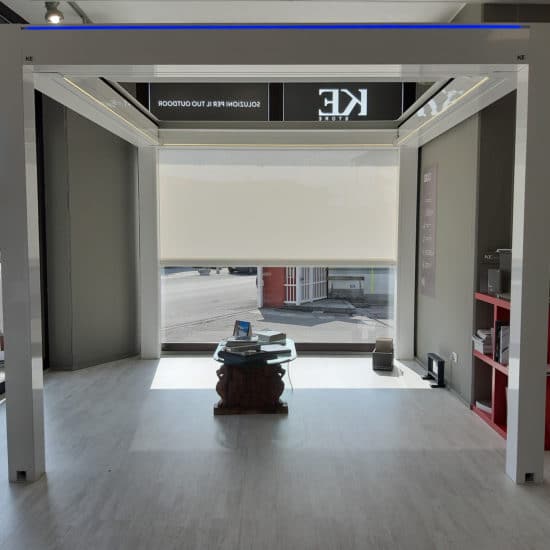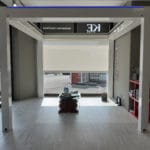 KE Protezioni solari Srl, founded in 1987, is specialized in the production of shade structures with a high aesthetic value. KE develops new ways of thinking and use of sun protection systems, offering innovative solutions that protect from sunlight and also enable outdoor living in absolute comfort. The company designs and manufactures sun awnings and Screeny techniques tents, and through its Gennius division creates garden