Screeny is a sum of high industrial technology and Italian design. The wide range with attention to details permits Customer to choose the best solution, the more suitable for both architectural and environmental.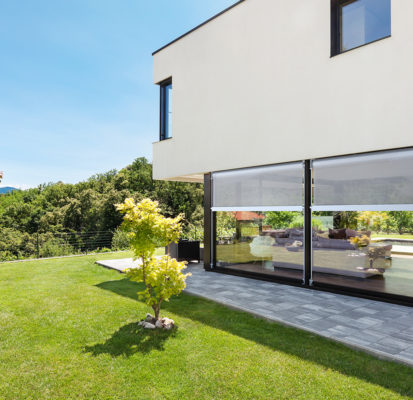 Screeny 110
Awning with 110 cassette (round/square) and rod guide Ø10 mm Available also without cassette.
Screeny is a range of wind-down blinds suitable for windows, verandas and porches. Elegantly designed, attention to detail and a wide range of accessories and fabrics, make this product suitable for any number of uses.